The Passau International Centre for Advanced Interdisciplinary Studies (PICAIS) is the central platform for interdisciplinary research and networking of visiting scholars from Germany and abroad at the University of Passau. PICAIS offers research stays for internationally renowned scholars and supports academic events that foster collaboration and networking.
The next deadlines to apply for funding in 2023 and 2024 are:
Wednesday, March 15, 2023,
Monday, May 15, 2023 and
Tuesday, October 17, 2023
Please check our website for information on funding opportunities and modalities.
You can find the current flyer here.

Shedding light on the information war over Mariupol
Digital solutions in the fight against poverty
Dr Edward Asiedu researches what measures are needed to prevent that poor children become poor parents. He is currently developing a concept that counteracts this trend with the help of a scholarship at the University of Passau as the first visiting researcher of PICAIS. During the video interview with Prof. Dr. Michael Grimm, he provides insights into his research.
Playing the video will send your IP address to an external server.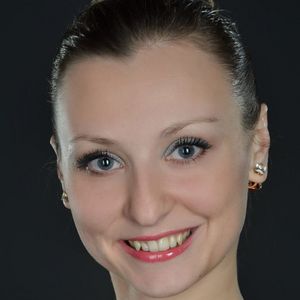 Dr. Olena Melnykova-Kurhanova
Associate Professor of Journalism Chair at the National Aviation University, Kyiv, Ukraine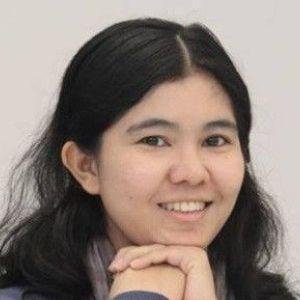 Dr. Nwet Kay Khine
Post-doctoral Researcher at the Centre for Social and Development studies at Chulalongkorn University in Bangkok, Thailand
Project Proposal
The emergence of digital authoritarianism - Myanmar between Chinese and Russian influence - as a laboratory for a new regime type
Fellowship
6 months, November 2022 - April 2023
Host at the University of Passau
Further details

We look forward to welcoming the following Fellows in the future: